There are food experiences so ridiculously epic, they linger in your mind for years.
---
We've all had That Meal, that truly wondrous & unforgettable dining experience where, days later, your tastebuds are still reeling — still wondering, "what just happened??" Maybe it was that first fistful of cotton candy you had as a kid, how it melted in your mouth so wonderfully and inexplicably, or maybe it was that first time you cracked open a lobster claw, tasting the simultaneously sweet & briney goodness; we strive to make those memories with every meal we create.
Chef Steve and his team have won awards for their work, because there's real passion and craft in preparing their undeniably decadent, delectable appies and mains. We're recognized by our peers as being among the best at what we do, and while the recognition is flattering, our real reward really comes from the creation of those food experiences. We look forward to working with you, and your dining with us!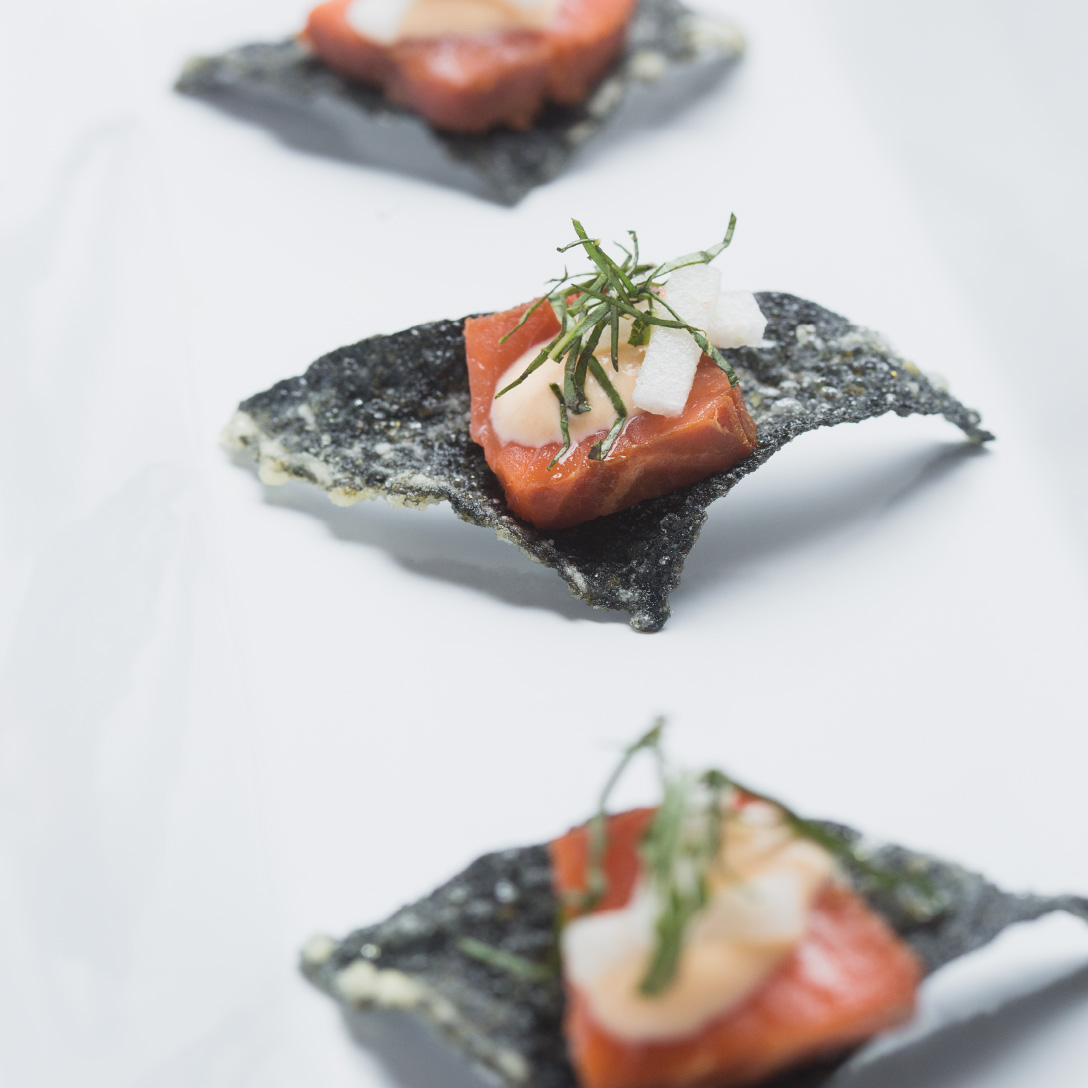 ---
For more info, including a no-obligation quote.
We look forward to having you dine with us!